De Tol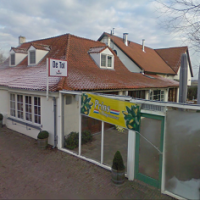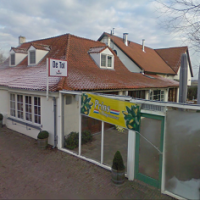 Address : Tol 1, 4529PT
Phone : 0031 117 491 391
Cuisine : unknown
Detailed map
Look at the footpaths and cycling routes in the vicinity.
De Tol
Recent comments (2)
Your experience with De Tol? Your opinion
M. Tant
Zeer aangenaam terras. Vlotte, rustige bediening. Verse producten. Je waant zich op vakantie !
Kristel Van Loocke
Gezellige plaats waar het steeds zalig vertoeven is, zowel de tea-room als het restaurant zijn er verzorgd en lekker. Zeker een aanrader als je in de buurt bent of gewoon eens lekker wil gaan eten. De bediening is zeer vlot en vriendelijk.