't Oud Gemeentehuis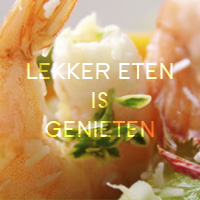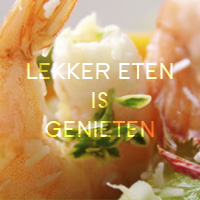 Address : Kortrijksestraat 405, 8020 Waardamme
Phone : 050 27 99 22
Closing days : unknown
Detailed map
Look at the footpaths and cycling routes in the vicinity.
't Oud Gemeentehuis
Recent comments (1)
Your experience with 't Oud Gemeentehuis? Your opinion
etienne deman
Waren op wandeltocht door waardamme en hebben een stop ingelast in deze zaak .
Prachtige bediening ,ruime porties kaas,boereworst,hoofdvlees ,bloedworst salami en dit als apero hapje.
Gaan zeker terug om daar eens te gaan eten.
Bij het zien van de gerechten op de andere tafels zag er dit uitmuntend uit.