Brasserie Blue Olive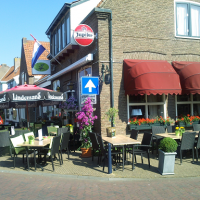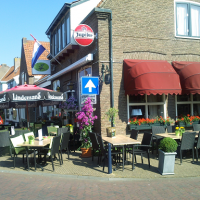 Address : Wijngaardstraat 16, 4401CS
Phone : 0031 113 26 92 24 en 0031 620 36 67 63
Cuisine : World
Closing days :
Detailed map
Look at the footpaths and cycling routes in the vicinity.
Brasserie Blue Olive
Recent comments (1)
Your experience with Brasserie Blue Olive? Your opinion
Kristel Van Loocke
Zeer leuk zonnig terras en de mosselen zijn zeer lekker klaargemaakt. De moeite om te stoppen als je in de buurt bent.