Boot-erham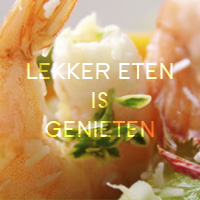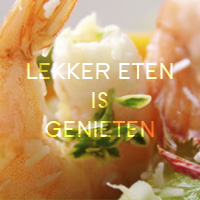 Address : Brugsestraat 217, 8210 Zedelgem
Phone : 050 20 84 19
Fax : 050 20 84 19
Cuisine : snacks
Detailed map
Look at the footpaths and cycling routes in the vicinity.
Boot-erham
Recent comments (2)
Your experience with Boot-erham? Your opinion
ma de
belje & nico
doe zo verder jullie hebben een zaak uit de duizend
groetjes je moatje
tine moons
geen positieve ervaring, ben er nu enkele keren geweest, en elke keer hoorde ik de serveerster achter de rug van klanten of tegen klanten hatelijke opmerkingen geven.
een dame die toekwam met de scootmobiel (wil zeggen dat ze dus lichamelijke beperking heeft) ging vriendelijk opzij voor de serveerster en kreeg de opmerking 'ik heb geen uren de tijd'.
een andere, wat zwaardere dame die twee broodjes bestelde daarover wist de serveerster tegen haar collega aan de toog te vertellen 'amai, die besteld twee broodjes, is die nog niet dik genoeg'.
voor mij kunnen zulke opmerkingen niet, ik bezoek dus ook deze zaak niet meer in de toekomst.