Eethuis en slagerij Dugardeyn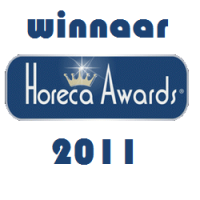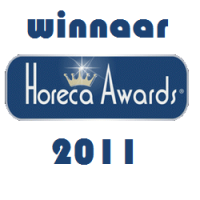 Address : Hoogleedsesteenweg 270, 8800 Roeselare
Phone : 051 244 246
Cuisine : Belgian
Closing days : Sunday
Detailed map
Look at the footpaths and cycling routes in the vicinity.
Eethuis en slagerij Dugardeyn
Recent comments (1)
Your experience with Eethuis en slagerij Dugardeyn? Your opinion
Steven Frank
Schoenmaker blijf bij je leest ! Voor wie een goeie slager zoekt ben je aan het juiste adres. keuze keuze en nog eens keuze. Maar eten in het restaurant boven ? Nooit meer!
Een gerecht in de micro steken kan ik ook thuis , het zal geen verschil uit maken.
Maar als je een simpel steak vraagt .... verschrikkelijk . we kregen een doorbakken stuk taai vlees in ons bord.
Samengevat........een slagerij kan nooit een restaurant zijn. Je mag het nog zo mooi inkleden als je wilt. Als ik terug ga dan neem ik de trap nooit meer naar boven en blijf ik lekker mijn boodschappen doen in de slagerij.