A Bord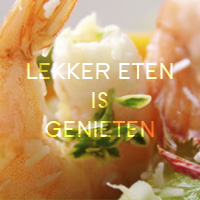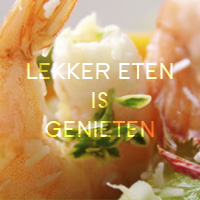 Address : Visserskaai 3, 8400 Ostend
Phone : 0497 43 14 33
Detailed map
Look at the footpaths and cycling routes in the vicinity.
A Bord
Recent comments (2)
Your experience with A Bord? Your opinion
Kimberley Robyns
Persoonlijk vind ik de reactie hierboven volledig misplaatst, ik ben reeds verscheidene malen in dit gezellige restaurant gaan eten. Het is een zaak die zich een topzaak mag noemen in Oostende, steeds verse en in huis bereide gerechten. De bediening laat niets te wensen over en je merkt meteen dat de zaakvoerders zich met de grootste zorg inzetten voor hun klanten. De prijs/kwaliteit is top.
Dus wil ik, net als andere Oostendenaars, deze zaak zeker aanraden!
Ik vraag me af of Brenda weet wat vers en lekker eten is....

chiguero brenda
Hoe ik in dit restaurant ben behandelt geweest, heb ik nog noooit mee gemaakt.
Klantvriendelijkheid laat ten wense over.
Ze snauwen u neus af en verheffen hun stem als het eten je nieet smaakt.
de prijzen zijn veel te hoog voor de kwaliteit dat ze van NIET vers eten geven.
Ik raad niemand dit restaurant aaan.