Venise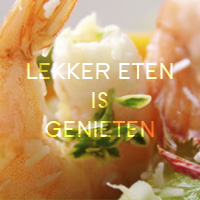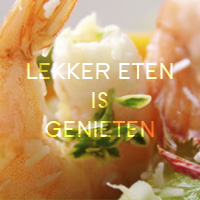 Address : Albert I Laan 65, 8670 Oostduinkerke
Phone : 058 51 46 54
Closing days : unknown
Detailed map
Look at the footpaths and cycling routes in the vicinity.
Venise
Recent comments (1)
Your experience with Venise? Your opinion
Lien Cremers
Heel onvriendelijk personeel! We zijn met 2 gezinnen (4 volwassenen en 7 kinderen) eind juli 2009 op een namiddag hier iets gaan drinken. De kinderen werden afgesnauwd, omdat ze naar de vissen in het aquarium wilden kijken. Ons zoontje van 2 jaar werd zelfs door de geïrriteerde ober van zijn stoeltje gegrepen in ons bijzijn, met de opmerking 'Wat ze thuis niet mogen, doen ze dan maar op een ander!' Een pak bierviltjes werd letterlijk op de tafel van de kinderen gesmeten en ze moesten ze dan zelf maar verdelen en hun drankjes er opzetten. Door de norse blikken en grove opmerkingen van 3 personeelsleden werden we buitengewerkt. En dit terwijl alle kinderen heel rustig waren! Ons drankje smaakte niet meer en we wilden allemaal zo vlug mogelijk weg. Er was ook nergens een kinderstoeltje te bekennen (er waren 2 tweejarige kindjes bij). Kinderen zijn hier duidelijk niet welkom! Deze zaak verdient geen enkele ster!