Bistro De Belle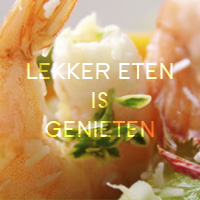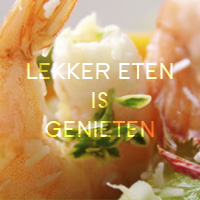 Address : Albert I Laan 111, 8670 Oostduinkerke
Phone : 0486 87 29 63
Closing days : unknown
Detailed map
Look at the footpaths and cycling routes in the vicinity.
Bistro De Belle
Recent comments (1)
Your experience with Bistro De Belle? Your opinion
Hendrik Vandiest
Steeds welkom bij Suzy en Marc, men wordt er altijd heel vriendelijk ontvangen.
Lekker eten en drinken voor een eerlijke prijs. Hier wordt je nog als mens behandeld en niet zoals in andere bistro's/restaurants waar men je zo vlug mogelijk buiten wil. Suzy en Marc, doe zo verder. Francine en Hendrik.