Jade Y & C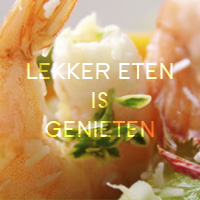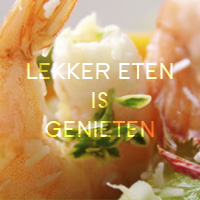 Address : Stationsstraat 28, 8210 Loppem
Phone : 050 59 93 31
Fax : 050 55 19 56
Closing days : unknown
Detailed map
Look at the footpaths and cycling routes in the vicinity.
Jade Y & C
Recent comments (1)
Your experience with Jade Y & C? Your opinion
Bart Nollet
Heel lekker gegeten in een aangenaam kader. Jade brengt de traditionele Chinese keuken met een vleugje Franse keuken erbij. Vlotte en vriendelijke bediening.