Feu Ouvert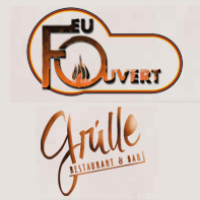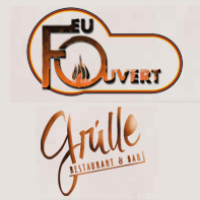 Address : Torhoutsesteenweg 3, 8210 Loppem
Phone : 050 38 36 40
Cuisine : unknown
Detailed map
Look at the footpaths and cycling routes in the vicinity.
Feu Ouvert
Recent comments (2)
Your experience with Feu Ouvert? Your opinion
Cindy C
Zeer gezellig, aperitieven in een aparte ruimte. We werden aan tafel geroepen als het eten in aantocht was, zeer positief!
Heerlijk gegeten voor een correcte prijs!
Een aanrader!
Els VT
Het interieur is erg gezellig. Ik vind het leuk dat je eerst op je gemak kan aperitieven in het salon. Het eten was ook erg lekker. Twee kleine minpuntjes: de deur naar de keuken maakte een verschrikkelijk vervelend geluid. De keuken gaat pas open om 19u en voor een zondagavond vond ik dat wat laat. Wij waren de eerste die ons eten kregen en toen was het al 19u40. We gaan zeker nog terug!