't Alternatief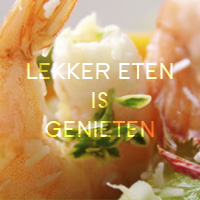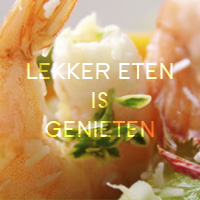 Address : Driftweg 31, 8420 De Haan
Phone : 059 43 83 17
Cuisine : unknown
Detailed map
Look at the footpaths and cycling routes in the vicinity.
't Alternatief
Recent comments (1)
Your experience with 't Alternatief? Your opinion
Werner verschooten
Eenvoudige bistro waar je voorbijrijdt als je niet uitkijkt, maar...: bijzonder lekkere keuken, eerlijk en verzorgd, mooi geserveerd en dagvers. Beperkte keuze maar wat geserveerd wordt is meer dan in orde. Bovendien erg aangename en hartelijke ontvangst. Meer dan het proberen waard!