De Nisse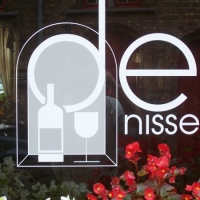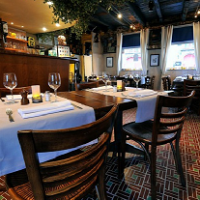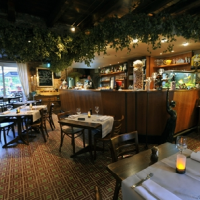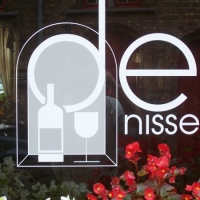 Address : Hooistraat 12, 8000 Bruges
Phone : 050 34 86 51 en 0498 93 86 53
Cuisine : Fondue
Closing days : Monday
Detailed map
Look at the footpaths and cycling routes in the vicinity.
De Nisse
Recent comments (3)
Your experience with De Nisse? Your opinion
Bart Nollet
opnieuw lekker gegeten.
Bart Nollet
altijd lekker!
Kristel Van Loocke
Een verademing in de Brugse binnenstad. Altijd lekker eten bij de verschillende keren dat wij de Nisse hebben bezocht. Zeker een aanrader voor wie in de buurt is. Reserveren is wel noodzakelijk.