Gran Sasso Pizzeria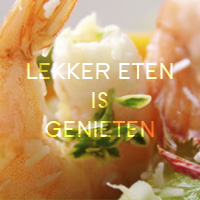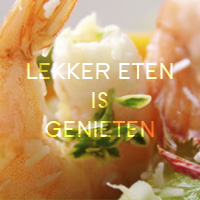 Address : Kielenstraat 97, 3700 Tongeren
Phone : 012 26 23 43
Cuisine : unknown
Detailed map
Look at the footpaths and cycling routes in the vicinity.
Gran Sasso Pizzeria
Recent comments (1)
Your experience with Gran Sasso Pizzeria? Your opinion
tiex Kwin
Vndaag gaan eten.... Tagliatelli met scampi's en de ander een spagetti..
Onderin het bord spagetti was een laag van 1 cm olijfolie...
en de Tagliatelli met scampi's had geen saus maar een witte roommelk van dik 2 cm in het bord... de pasta was letterlijk aan het zwemmen. de saus(enfin wat er voor doorging) had geen smaak, smaakte naar lauwe melk, niet gekruid, geen smaak. de champignons die rondzwommen waren uit blik, de scampis(wat ervoor doorging) hadden geen smaak, niets gekruid..thuisgekomen,diaree...
de beide gerechten met één 16cc glaasje roe huiswijn en een 3cc martini samen voor 32€...
Echt wegblijven of ziekworden!!