Brouwershuis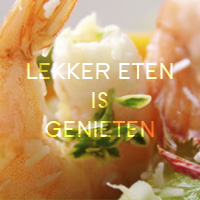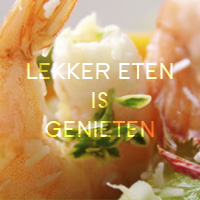 Address : Wiezeplein 14, 9280 Wieze
Phone : 0475 80 98 12
Closing days : unknown
Detailed map
Look at the footpaths and cycling routes in the vicinity.
Brouwershuis
Recent comments (3)
Your experience with Brouwershuis? Your opinion
rudi devos
Wij zijn vriendelijk ontvangen in het brouwershuis. De kamer is niet hipper modern maar alles was wel in orde .Ook het ontbijt was ok . Wij hebben ook op zaterdagavond een gerecht uit het menu gekozen en op maandag een dagschotel en wij moeten zeggen we waren aangenaam verrast het was zeer lekker, en ook de mensen die opdienden waren zeer vriendelijk.het is zeker voor herhaling vatbaar
groetjes Rudi en Claudine uit Tienen
Jan Van de Ven
Kamer met ontbijt op zaterdagavond gereserveerd.
Pluspunten: centrale ligging en grote parking
Minpunten: zeer verouderd gebouw en inrichting;
zeer veel lawaai omdat tot 's morgens vroeg feest onder de kamers plaats had;
ontbijt was onverantwoord (oud grootwarenhuisbrood met slechts kaas en hesp, voorverpakte confituur, geen vers fruitsap en geen eitje)
Zeker niet aan te raden, zelfs niet voor 50 euro.
bruno van der jeught
overnachting met vijf gezinnen,kamer met ontbijt, vuile kamers, beslapen beddegoed, roestwater kwam uit de kraan, geen warm water, vuilbakjes nog gevuld met spul van vorige gasten,ontbijt met oud brood, zonder fruitsap, zonder eitje en dit voor slechts 50 euro