Bistro Onder Den Toren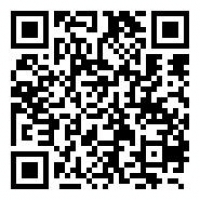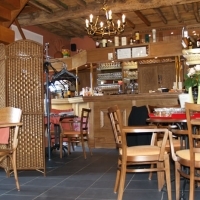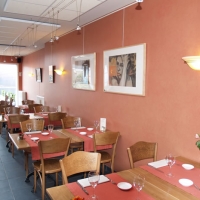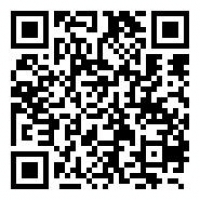 Address : Kerkstraat 3, 9860 Gijzenzele
Phone : 09 362 38 79
Fax : 09 362 47 92
Cuisine : French - Belgian
Closing days : Wednesday
Specialities : the wines
Bistro "Onder Den Toren" is a trendy warm cozy bistro where you can enjoy a quick lunch, delicious a la carte dishes, a chefs menu. On Sunday afternoon you can come for a variety of sweets. Let your taste buds and stay in the cozy atmosphere Gijzenzele.
Enjoy the wine list. Choose from 17 countries and over 200 species.
Detailed map
Look at the footpaths and cycling routes in the vicinity.
Bistro Onder Den Toren
Recent comments (0)
Your experience with Bistro Onder Den Toren? Your opinion