De Beukenhaag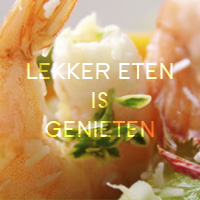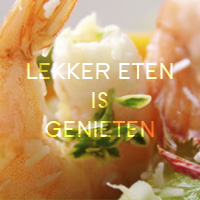 Address : Raymond Delbekestraat 229, 2980 Zoersel
Phone : 03 384 00 22
Fax : 03 384 25 51
Cuisine : unknown
Detailed map
Look at the footpaths and cycling routes in the vicinity.
De Beukenhaag
Recent comments (2)
Your experience with De Beukenhaag? Your opinion
daneels daniel
Wij hadden niet veel tijd: 1 campari orange, een alcohol vrij apero was er niet, dan maar een Cola light. 1x steak tartaar + 1 grimberger / 1 sole munière + 1 glas wijn
thats all : prijs € 69,00 dit is waanzin. In deze bistro hanteren ze prijzen dien hoger zijn dan de comme chèz soi in Brussel.
daneels daniel