L'Olivier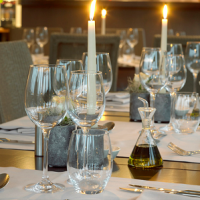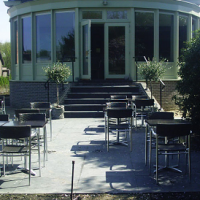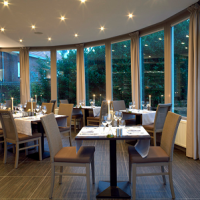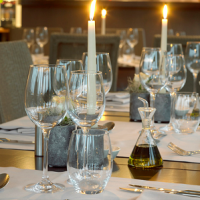 Address : Liersesteenweg 151, 2860 Sint-Katelijne-Waver
Phone : 015 63 31 43
Fax : 015 63 41 36
Cuisine : French - Belgian
Closing days :
Detailed map
Look at the footpaths and cycling routes in the vicinity.
L'Olivier
Recent comments (1)
Your experience with L'Olivier? Your opinion
Wilfried Depauw
Mijn echtgenote en ikzelf hebben vanmiddag genoten van uitstekende gerechten, een aangenaam kader en een prima en vriendelijke bediening. L'Olivier is een echte aanrader voor een verfijnde keuken aan een eerlijke prijs.
Probeer het eens uit !

Claudine en Wilfried uit Vilvoorde.