De Wilde Vespers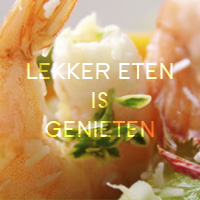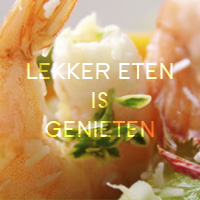 Address : Herenthoutseweg 249, 2200 Herentals
Phone : 014 23 14 27
Fax : 014 23 28 72
Closing days : unknown
Detailed map
Look at the footpaths and cycling routes in the vicinity.
De Wilde Vespers
Recent comments (1)
Your experience with De Wilde Vespers? Your opinion
peter samyn
Een derde bezoek, een maal zat ik buiten (prima - niets op aan te merken), tweemaal zat ik binnen. De eerste keer (afgelopen augustus) stikte het er van de dikke vliegen, de tweede keer was het er ronduit vuil. Zowel de toiletten als het restaurantgedeelte zag er uit alsof er weken niet gepoetst werd. Een slak op de grond, afgevallen takjes van de planten, vieze toiletpot.... Voor mij hoeft het niet meer.....
Moet wel in alle eerlijkheid toegeven dat de glazen, borden en bestek heel proper waren EN dat de maaltijden heel lekker en verzorgd waren. Ook de bediening was een 8 op 10.