June's Eetcafé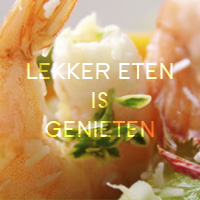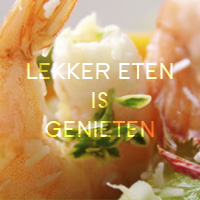 Address : Markt 16  Bus 2, 3680 Maaseik
Phone : 089 57 28 57
Fax : 089 57 28 57
Cuisine : unknown
Closing days :
hiking trails and bicycle routes
Recent comments (1)
Your experience with June's Eetcafé? Your opinion
Kelly van der Heijden
Mijn man, zoontje en ik zijn er gaan eten en we vonden het eten echt niet te eten. De service slaat ook nergens ope hadden als eerste koffie maar we kregen in plaats van wat je koffie noemt water. We hebben ook eten besteld, het was koud en het smaakte voor geen meter. Toen we er wat van gingen zeggen kregen we een boos gezicht en het leek wel of wij voor hun werkten. Een man die er was deed net of die geen Nederlands begreep. Wat betreft de prijs van het menu kaart hebben ze er het dubbelde voor berekend. Uit beleefdheid hebben we het betaald maar dit was dan ook de eerste en de laatste keer!!!! IK RAAD MENSEN OOK NIET AAN OM HIER IETS TE ETEN EN TE DRINKEN. Er werkt een meisje die was wel vriendelijk maar de man die ons geholpen heeft bah.